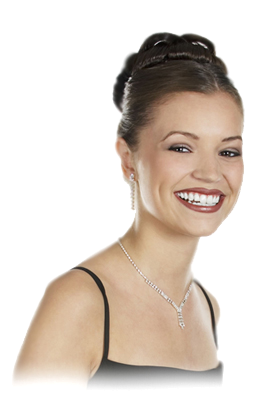 Capital Dental Kit is recommended as a maintenance or top up procedure following Capital Dental's Light Activated Tooth Whitening. It's just 2 quick and easy steps to maintain your new whiter teeth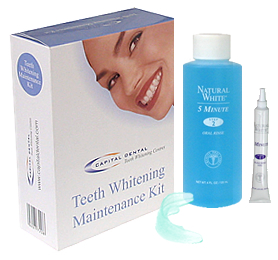 Disclaimer: Please note that the teeth whitening maintenance kit provided to you may vary from the one shown in the photo above.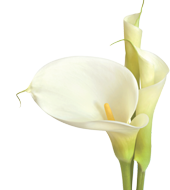 For the convenience of our patients we are also open on Saturday and Sundays at our Twickenham Practice. Click the button below to book your appointment.