Dental implants are an excellent option for patients who have lost teeth. At Capital Dental in Twickenham we offer a number of implant solutions, designed not just to restore beauty to your smile, but also full functionality to your jaw.
By choosing dental implants to replace your missing teeth, you can be assured of:
Stability
Functionality
Longevity
Reliability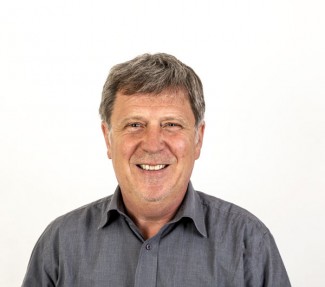 The implantology team at Capital Dental in Twickenham can replace anything from one to all of your natural teeth with dental implants. If you are looking for a permanent, predictable solution to tooth loss, why not join us for a consultation with our implant dentist?
How dental implants work
Whilst standard dentures and bridgework replace only the crowns of the teeth, dental implants replace the roots. They are small titanium posts or screws that your dentist will place in direct contact with your jaw bone here at our modern Twickenham practice, under either local anaesthetic or sedation. A bridge, crown, or denture will then be attached.
As well as holding your new teeth firmly in position, your implants will help to prevent shrinkage of your jaw bone and recession of your gums, two common side-effects of having missing teeth. This will alleviate many of the common problems associated with traditional dentures, and will enable you to eat, speak, and smile with the confidence of a healthy jaw.
There are a number of implant solutions available from our Twickenham practice. Your dentist will carry out a thorough clinical examination, using CT scans and x-rays to help with diagnosis and treatment planning, and will let you know how many implants you require at your initial consultation.
In the majority of cases patients do not need as many dental implants as teeth, because one implant can support several teeth. It is often possible to restore full functionality to one arch of the mouth with between four and eight implants.
If you have already experienced bone loss, we may still be able to help you. Our Twickenham implant dentist can carry out a bone graft or sinus lift – procedures designed to rebuild your bone density – prior to implant placement.